Around the World in 80 Miles - June 16th & 17th, 2012

Daily Event: 10:00 AM (ET)

Event Is Held Regardless Of Weather. All Tickets Sales Are Final. No Refunds.,
Event Details
All Ticket Sales Are Final. No Refunds Will Be Given.
For this annual self guided event, each of the wineries along the Trail transform into a different wine producing country. Armed with your "Passport", travel the Wine World and discover the best of each "Country's" food paired with delicious wines from the Shawangunk Wineries. Your Passport comes with Visas for each "country" and a souvenir Wine Trail etched wine glass. Reserve early as this popular event sells out!
Th
ere are 3 Spurs to choose from:
Spur #1:
Applewood, Brotherhood, Palaia, Warwick
Adair, Benmarl, Glorie, Stoutridge
Baldwin, Brimstone, Robibero, Whitecliff
You choose whether you would like to purchase a ticket to ONE SPUR or all THREE SPURS.
One Spur costs $15.00 each ($25.00 at the door). Three Spurs cost $30.00 ($35.00 at the door)
Each ticket is for 2 Days. The drop down menu will make you pick Saturday or Sunday but it doesn't matter you are allowed to do this event over the full two days.
You must begin at your starting winery. It is there where you will receive your wine glass. You may then travel the Wine Trail in any order you choose. You will receive a tapas serving and wine tasting at each winery.
Wine Taster price includes sales tax of 8%, a passport, wine glass, wine and tapas tastings.
Designated Driver price includes sales tax of 8% - includes free tapas tastings. It does NOT include a wine glass or wine tasting.
Ticket is good for two days. Event time is 10:00am to 6:00pm each day.
Any group of 7 or more must call Wendy at (845)256-8456.
GROUP POLICY: Groups of 10 or more will NOT be accepted at the following wineries: Adair Vineyard, Applewood Winery, Brimestone Hill Vineyard, Glorie Farm Winery, Stoutridge Vineyard & Whitecliff Vineyard.
Photos from previous years.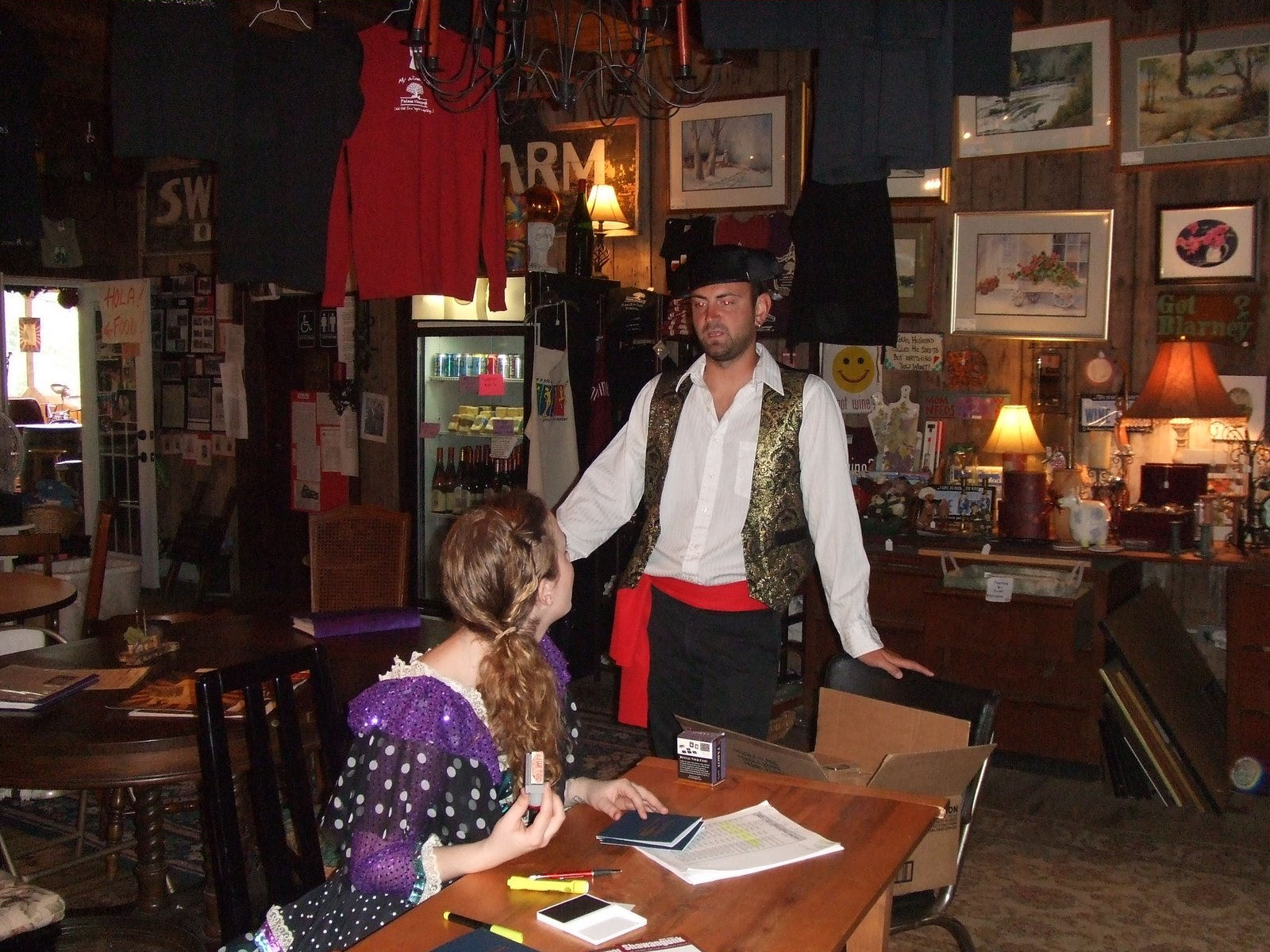 Around The World at Palaia